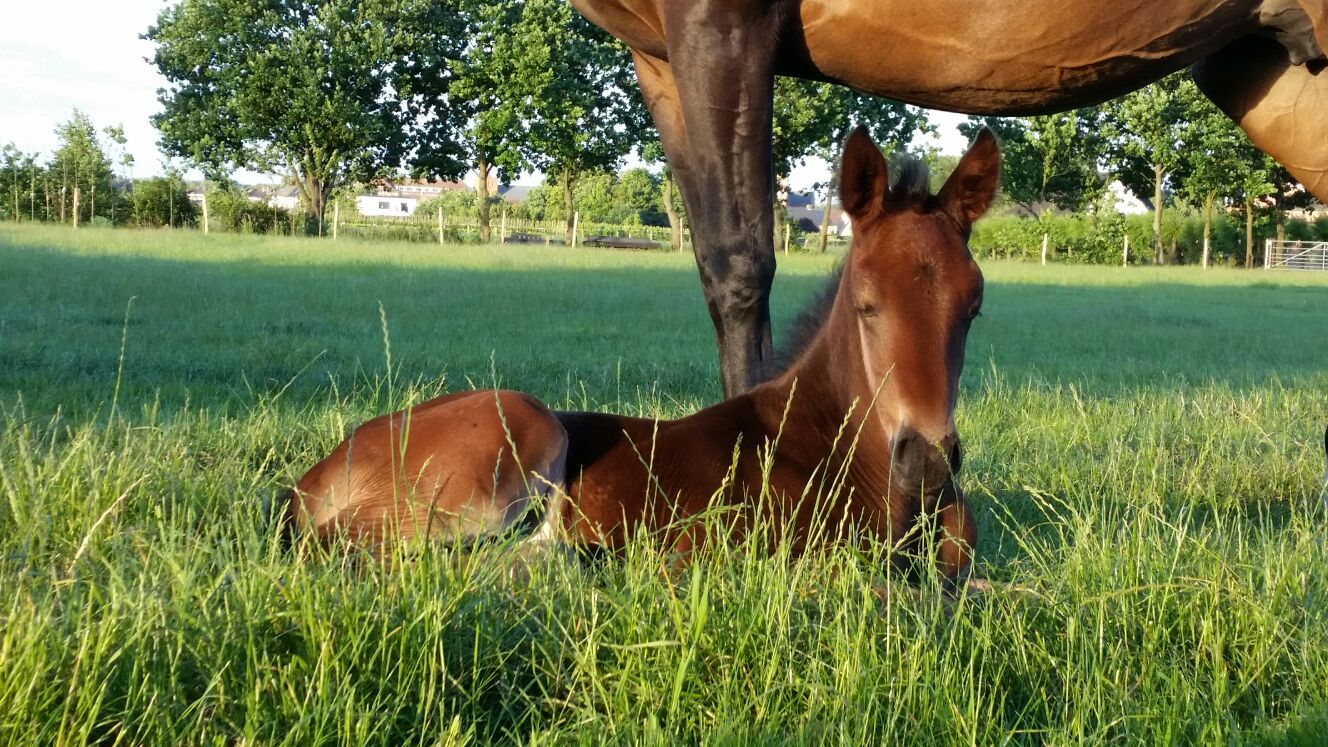 L3B - Little Tree Breeding
L3B Little Tree Breeding is a young studfarm in the rural village Putte, near the region 'Klein Boom'

Our goal is to breed promising show jumpers for the future. To achieve this, we have horses from good and known mare lines, for exemple the mare line of Fragance De Chalus, Presley Boy, Tolano Van 't Riethof, ... which we combine with the best stallions, such as Diamant De Semilly, Baloubet Du Rouet, Kannan, Heartbreaker, ...

Because of this, we have several qualitative foals available every year! Are you looking for your dream foal? Or do you prefer to rent a top breeding mare? We are the perfect partner to help you in this search.

Furthermore, the mares are all from proven performance damlines namely: Fragance de Chalus, Kinette, Oberlina, Toulon, the Olympic Gunder, Presley Boy, Raguna (Mamadou vd Helle), Blue Curacao, Tolano van't Riethof and Barron, Uriana- and Coriana Van Klapscheut, Every year we have several quality foals from performance damlines. Are you looking for the foal of your dreams? Or maybe an embryo or a broodmare?

Or would you rather rent a top broodmare? From embryos to Grand Prix Sport Horses, discover our universe. We are the perfect partners to help you in your search!


More info about breeding